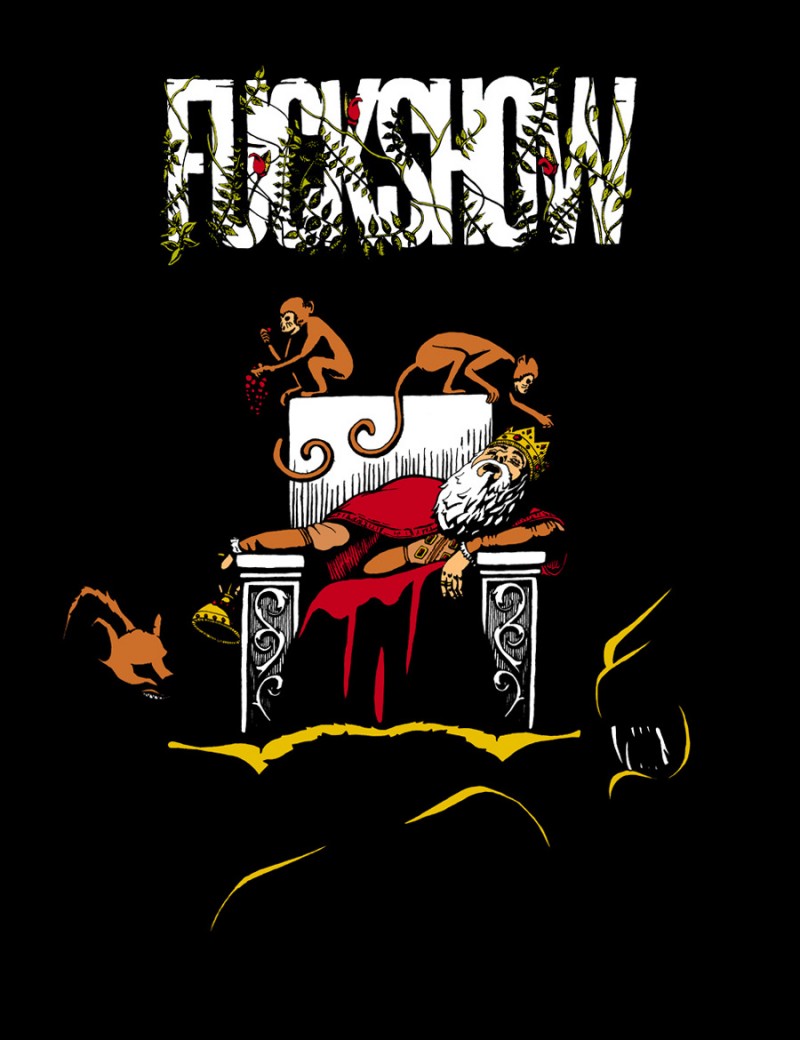 Designed to compliment & expand the music experience. Most designs are hand-drawn then computer enhanced, achieving a flesh-and-bones visual style while maintaining industry-standard deliverables. In other words, it looks great and it prints great.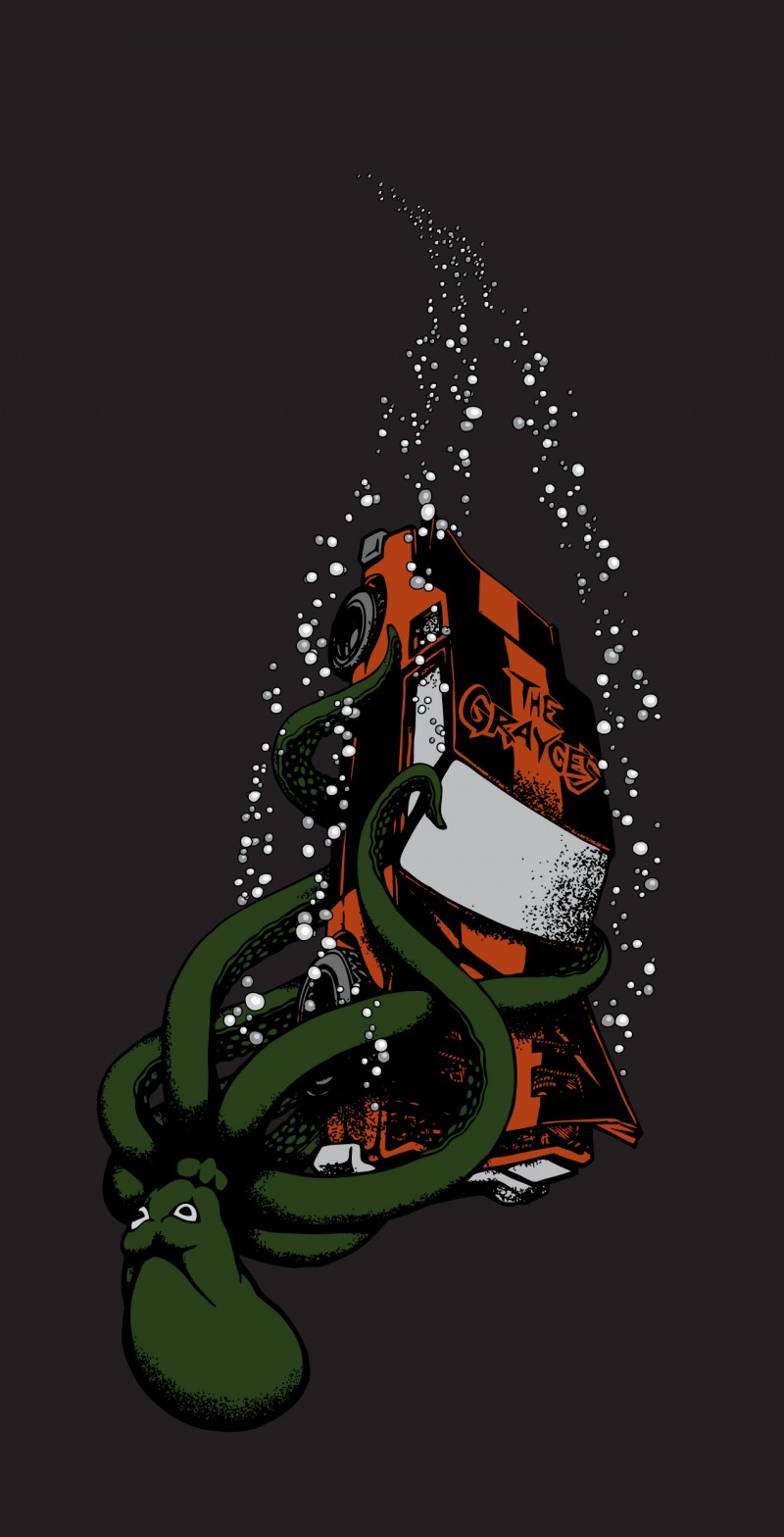 The Grayces are a Nashville Rock and Roll 3 piece with a deep, deep sound.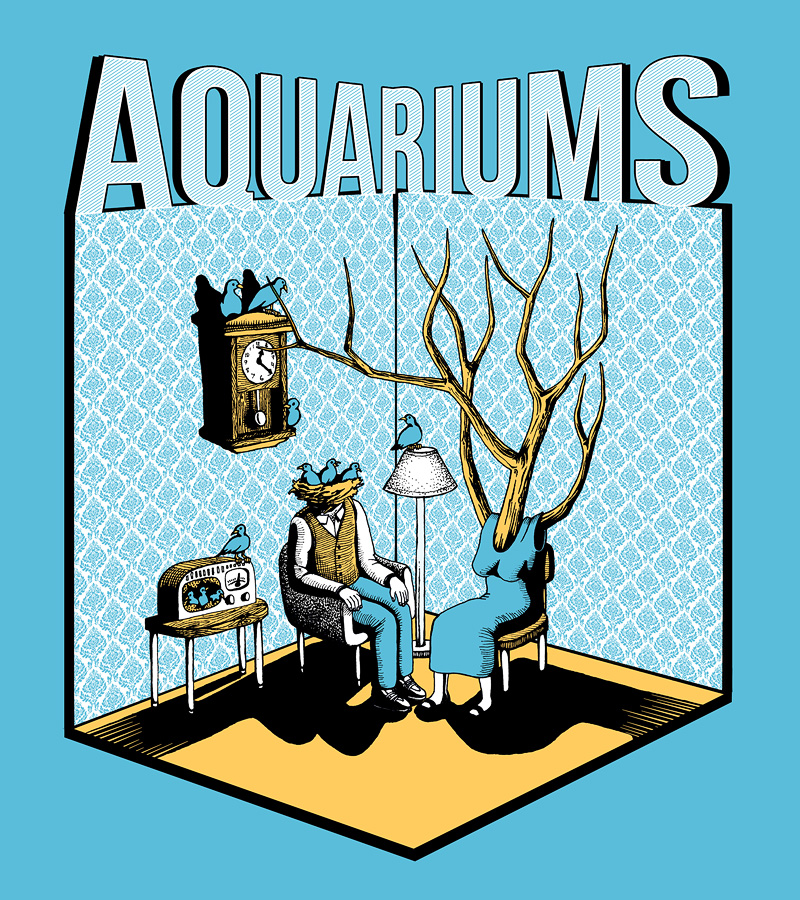 Shirt design for Nashville songwriter and sometimes d.i.y. folk band, Aquariums.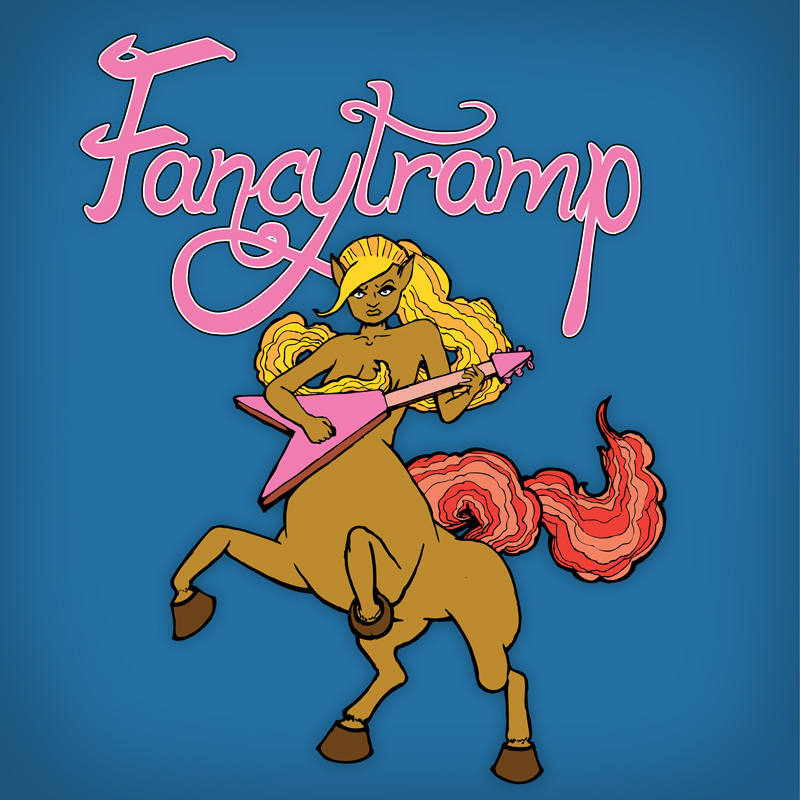 Shirt design for the fiery female-fronted Fancytramp.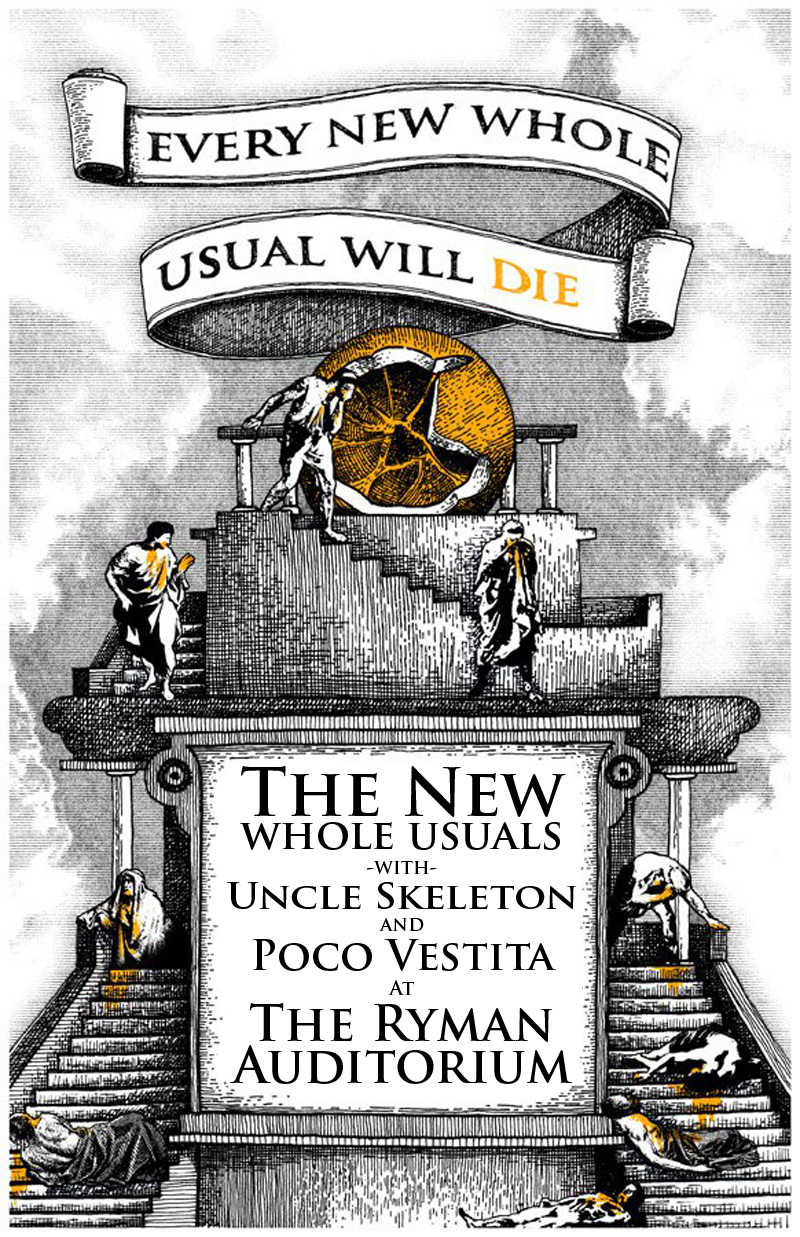 Classic tragedy and the epic forces of the modern world were the basis of Nashville's The New Whole Usuals' unrivaled sound.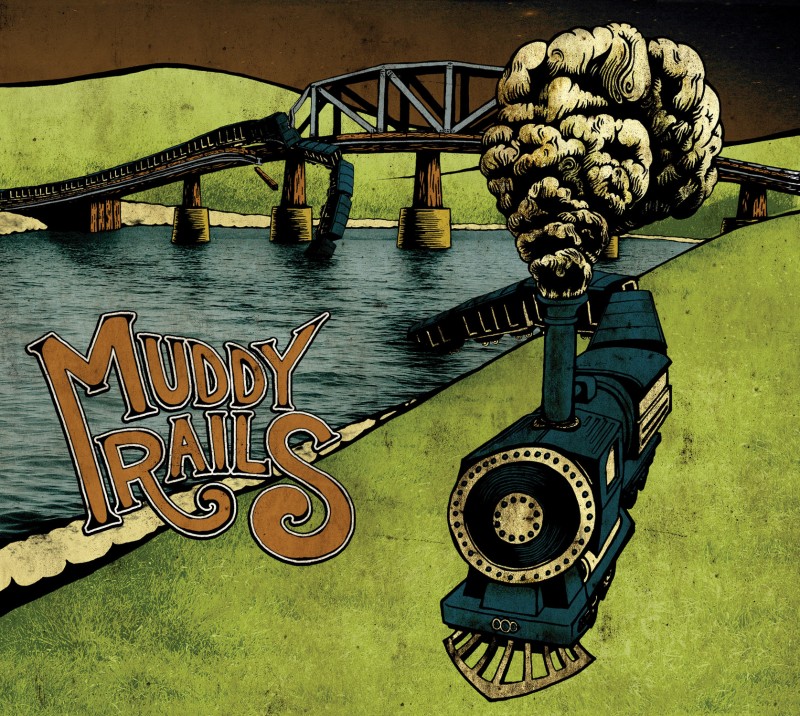 Concieved and illustrated scene for Muddy Rails self-titled debut album full of unstoppable Iowa punk-rock.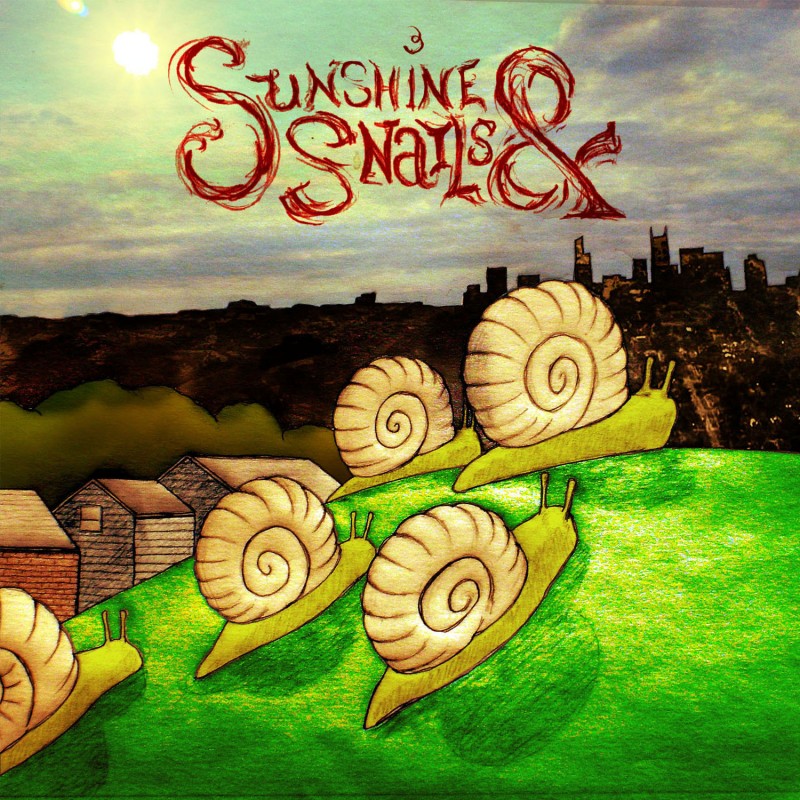 Illustrated scene for the lovely album from ex-Nashville band Little Fish